Financial Guidance Experts in Sydney
Every business and individual needs financial guidance. Managing finances, creating and preserving wealth, and increasing it over time needs skills and expertise that only experienced and knowledgeable financial advisors can provide. If you are a business owner, or an individual looking for expert financial advice, we are here for you.
Local Finance Guru is the leading financial provider in Sydney that provides you with a comprehensive range of financial advice and services. Our expert financial advisors come with years of experience and have in-depth knowledge of the financial markets, planning, accounting, and taxes in Australia. They offer personalised service to small, medium, and big businesses, tradies, professionals, and individuals who need financial direction.
What is Financial Guidance?
Financial advice and guidance include services like providing tips on the accumulation of wealth, recommendations on financial product investment, etc. It also covers loans, managing mortgages, rental income, and superannuation. Sound financial advice is the difference between bankruptcy and profit.
Financial guidance is the first step towards financial freedom, proper tax planning, financial management and growth. Every individual or business needs proper guidance and planning to manage cash flows, income or earnings to invest and save for their future growth and needs. Financial advice is also needed for managing tax liabilities to avert penalties or other negative repercussions.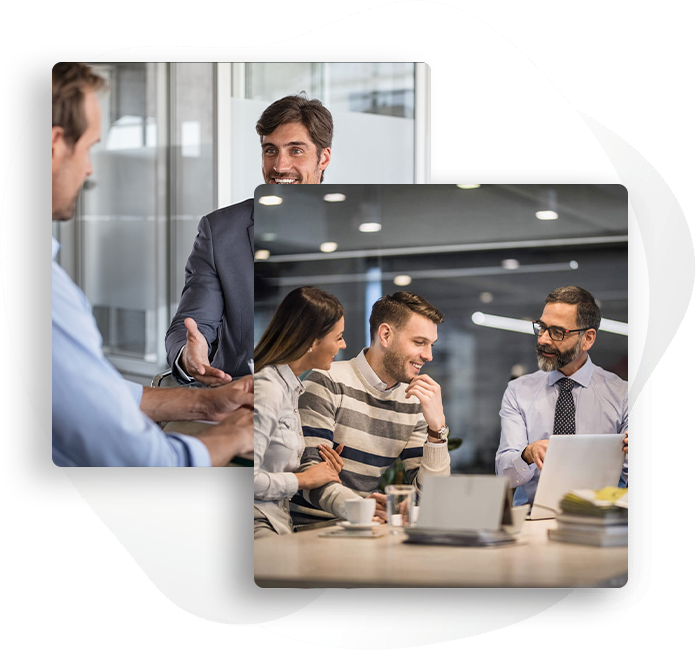 Our Financial Guidance and Services in Australia
Local Finance Guru is a full-service and trusted financial advisor with offices in Sydney. Our team consists of experienced financial consultants who help you understand, manage, and plan your finances. We provide various financial guidance services, such as:
Analysis:
We do not offer "off-the-shelf" solutions to any of our clients. Our services are centred on what's best for you and your financial goals. The first step involves a discussion with our financial experts regarding your goals, priorities, and financial outlook. This helps us prepare a detailed analysis of the current financial solutions and future steps.
Planning:
Our financial expert prepares a detailed plan based on your goals and future requirements. This is a key step in achieving financial security and growth and reducing your debt. The planning takes into account current and future money markets, financial outlooks, and growth forecasts. The plan is discussed in detail with you before being finalised.
Funds growth:
Based on the plan we agree on, we advise on your investments. Our financial advisor will share all financial and investment strategies in line with your goals and your risk appetite. This also takes into account debt accumulation, management and elimination, and tax liabilities.
Protecting your investments:
An important part of any financial planning is risk management. Through proven and recognised strategies and best industry practices, we work to protect your investment from market fluctuations and economic depressions with insurance and other investment protection plans.
Retirement benefits and planning:
We put into place your retirement plan, which includes a self-managed super fund (SMSF) and investment in tax-saving bonds and schemes to ensure that you have a sizable retirement fund. This also includes structuring your investments to ensure handsome returns and earnings in your retirement years.
Inheritance:
We help you plan the inheritance of your financial investments by your chosen successors. This includes estate planning, capital or inheritance tax liability, and smooth transfer of your estate to the inheritors as per your desire.
Benefits of Financial Guidance and Advice
Here are the several benefits of financial guidance and advice. Some of the important ones are:
● Identifying and establishing goals and priorities
● Managing funds and investing
● Tax planning
● Investing for stable and maximum returns
● Managing and reducing the debt burden
● Creating and obtaining a line of credit
● Establishing new sources of income
● Wealth building over the years
Ready to discuss your financial planning with Local Finance Guru's experts in Sydney? Call us on 0430 411 466 or mail us at info@localfinanceguru.com.au and our team will get in touch with you.
How Can Local Finance Guru Make Things Happen for You?
Meet our expert home mortgage brokers to d